The Patton Promise
Patton International Ltd. PATTON is a star export house, a debt-free company, and has the distinction of not losing a single man-hour due to strike or lockout in West Bengal.
Buyers from anywhere are only concerned with the arrival dates. They don't want to hear why, how, what. They just need the materials on the dotted date. All purchase orders arrive with the arrival date – making it a take it or leave it situation. Just in Time, Expected Time of Arrival and On Time Delivery is the name of the game. To ensure there is no hitch or glitch, PATTON Group has its own international warehousing facilities, monitored by exclusive agents, who keep tabs on the movement of goods from warehouse to supplier points. It is imperative that quality products are delivered at competitive cost and at the right time. Zero deviation in quality is the norm.
We have successfully managed to live up to the expectations of our customers and aim to continue to do so.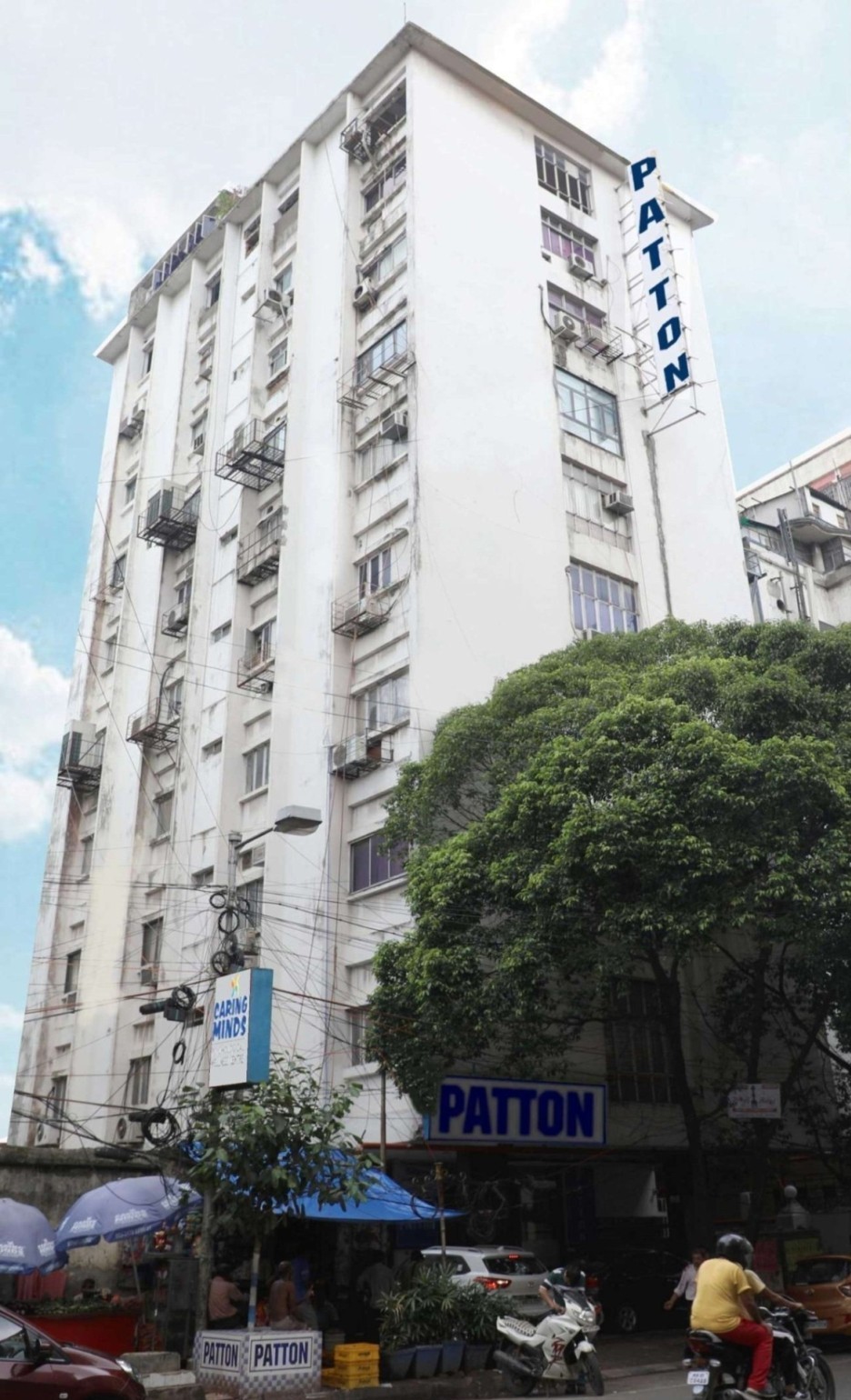 1+1 = 11.
At Patton we thrive on indigenous engineering excellence to manufacture safe and sustainable precision products with utmost care for the environment to reduce our carbon footprint and move towards Green Engineering.
Our vision is to globally expand our engineering excellence in the field of metal processing for the benefit of the larger community. We aim to achieve this via quality products, excellent customer service, reliability, transparency, flexibility, and the ease of doing business with us.
▪  We provide high-value, quality products and first-class service to our customers
▪  We treat our customers, employees, and ourselves with respect
▪  We have a growth mindset – as a company and as individuals
▪  We grow as a team with trust and integrity
▪  We have transparent communication channels and an open-door policy
▪  We are involved and caring members of the communities where we work and live