Patton Footprints-1
Industrial Hub Development
In addition to our present verticals, PATTON Group is exploring the development of an industrial hub on a joint venture basis. We have 60 acres of unencumbered, contiguous land in Uluberia (40 km away from Kolkata on the main National Highway 6, going towards industrial township of Haldia) approved and suitable for developing a commercially viable Industrial Park/Warehousing Hub/Logistics Hub.
Google Map of our land:
Middle East, North Africa & Europe
Patton Group has 5 world-class manufacturing facilities with state-of-the-art machinery, ensuring 100% UL conformance for our entire product portfolio. This allows us to offer world-class specialized products, unparalleled services, on-time deliveries, competitive prices and has a robust logistics chain. Our wide range of UL listed, quality Electrical Fitting product lines are the preferred choice of renowned international OEM customers, and have been for the past three decades. Equipped with the latest technological expertise and modern machinery, we can customize a variety of product requirements in Electrical Hardware, Construction Hardware Fittings, Oil & Gas, Hydraulics, Pneumatics, and wide range of Stamping Capabilities.
Our extensive manufacturing expertise across domains enable us to meet the varied product requirements for different sectors of the Middle East, North African, and European markets, making PATTON Group a one-stop solution for manufacturing requirements in the following domains:
Rigid Conduit Coupling & Rigid Nipples of UL Standard & BS Standard
Extensive variety of Switch Boxes
Any kind of Sheet metal stamping based products from any industry
Extensive tool designing capabilities for any reverse engineering
Manufacturing of any kind of die casting based product line ( Zinc / Aluminium )
Extremely modern machining lines for mass production of any small high volume products
Extensive in-house CNC facilities for precision machining products
High volume Malleable Castings (Ferrous) Product line from any industry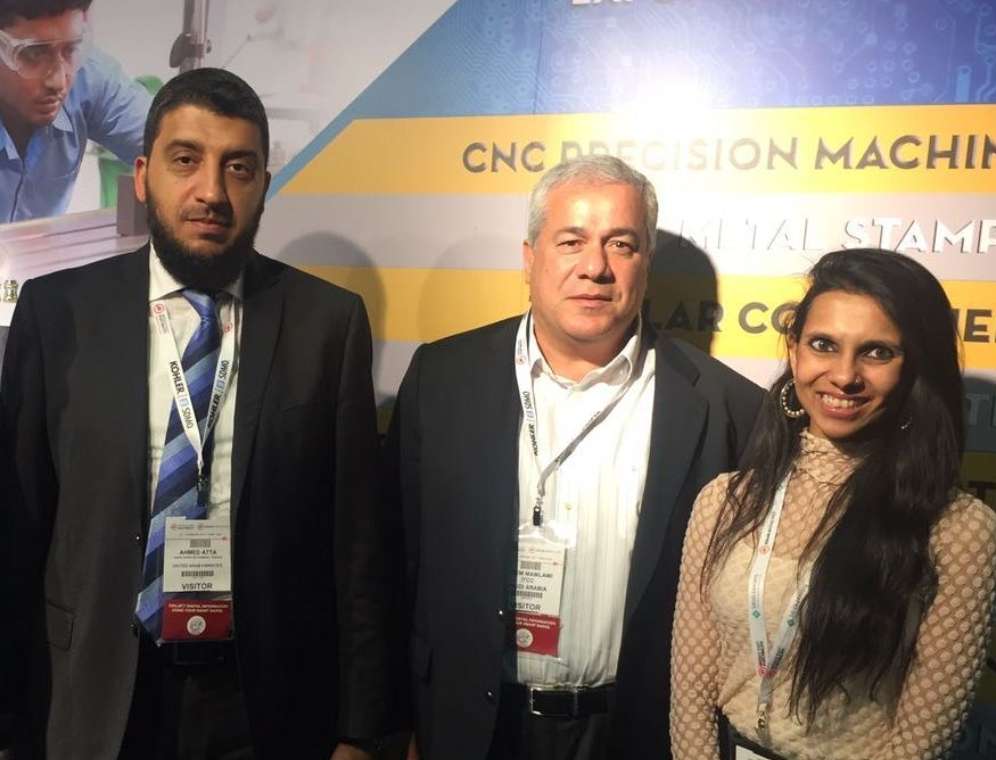 MIDDLE EAST ELECTRICITY EXHIBITION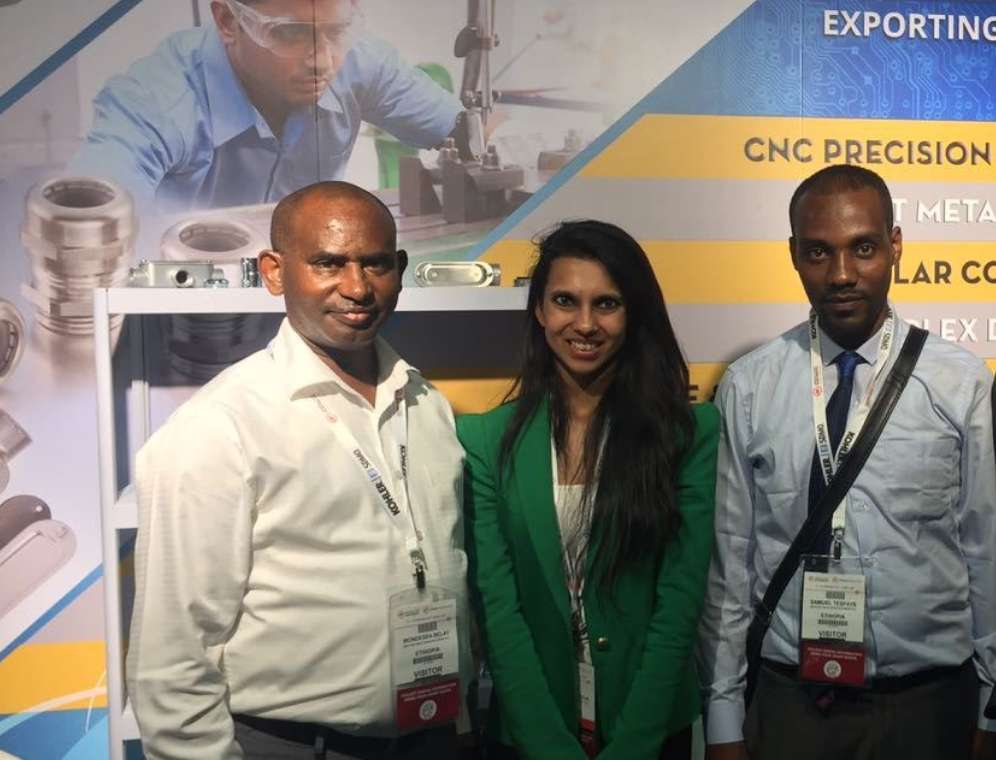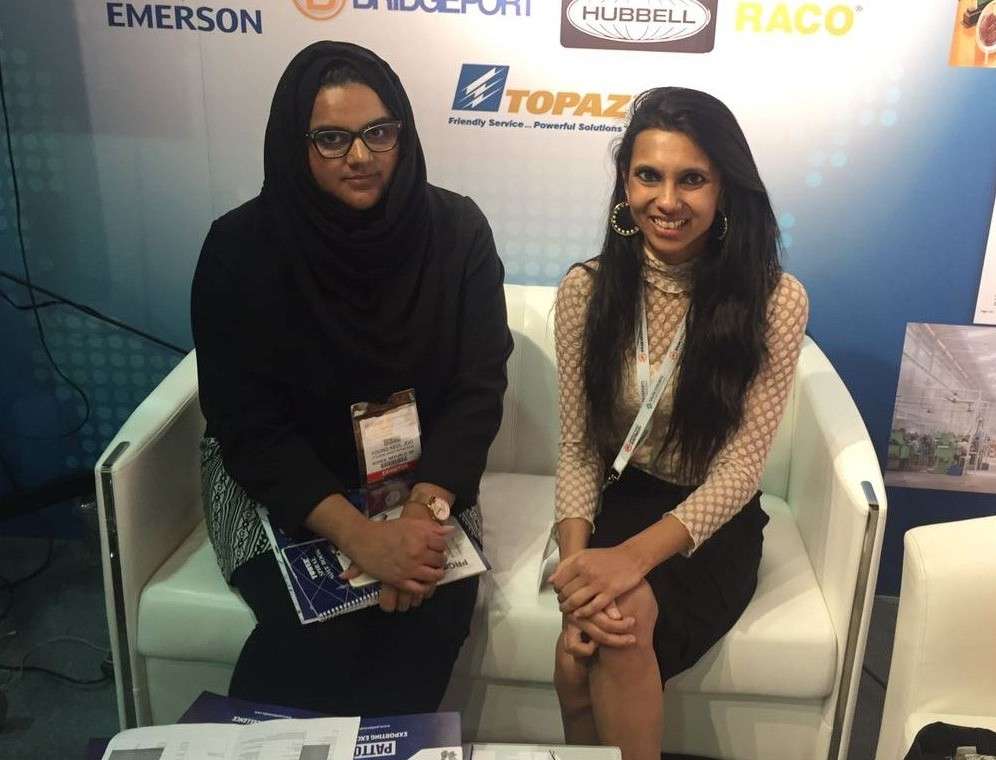 THE BIG 5 EXHIBITION DUBAI